So I was bored last night and decided to buy my own domain name. It was only $20 for a year on godaddy.com so I figured if I don't end up blogging as much as I hope to then I'm not losing much. But for now www.the-brewers.com is alive and kicking! I invited Thomas to join as an author which I'm not sure he will actually do, but I can at least say I gave him the option!
I need to find a better layout but for now default Blogger.com template will do. I used to love making websites and doing html stuff. But you should have just seen me trying to figure out how to make my new domain show my blog. I was freaking out! This is a whole new ballgame compared to that ish I used to create on good old geocities.
So Thomas is currently in Spain for work. He left Friday night and he won't be back until next Monday. I miss him sooo much! If my memory serves me this will be the longest we've ever been apart since we've been together. It's also the farthest he's ever had to travel too. I hope he's having a good time!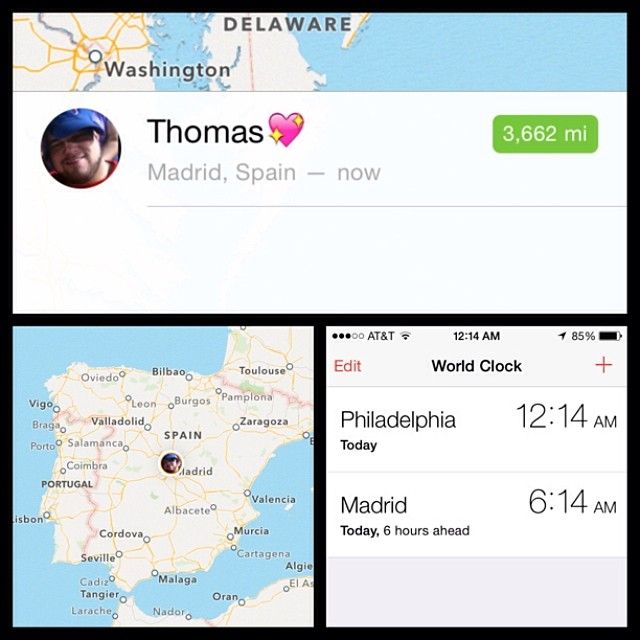 So my sister went to DisneyWorld with Jon on his school's band trip. So while they are away I'm guinea pig sitting this cutie.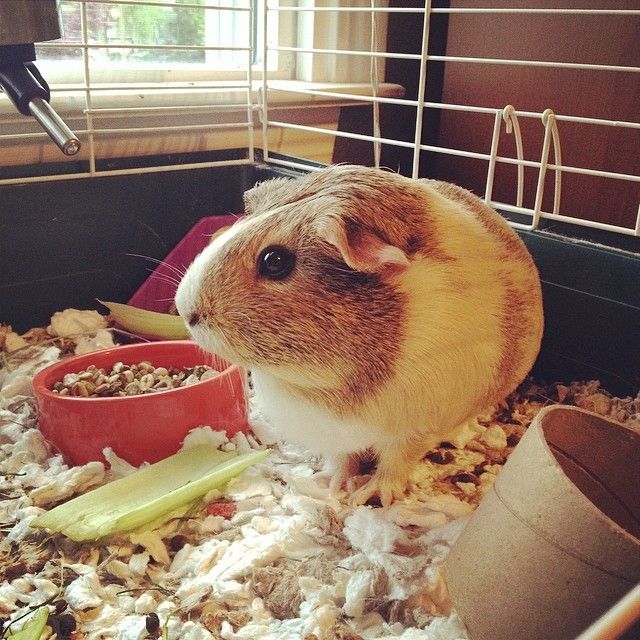 Bowie loves her too! She whines when she can't see her. It's pretty cute.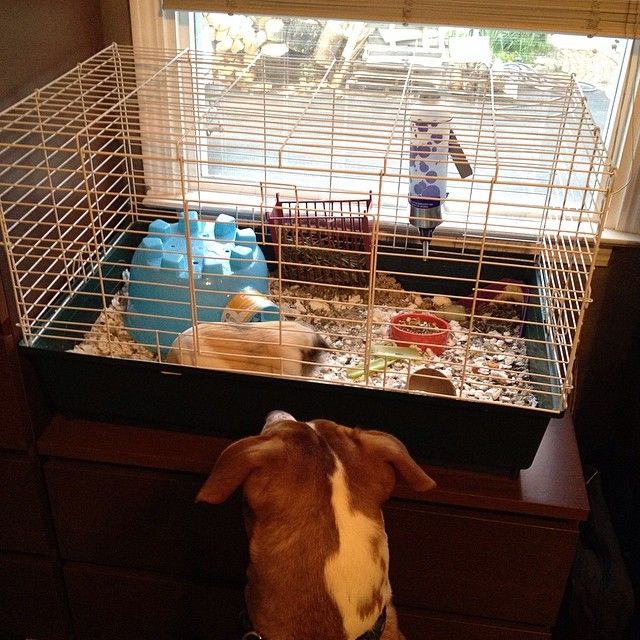 Alright well it's way later then I had planned on staying up so I'm finally off to bed.
g'night all!